Arlene Dickinson Enterprises launches
Dickinson tells MiC the company will target entrepreneurs with digital, print and TV offerings.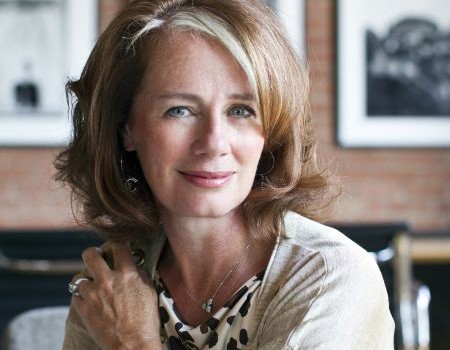 Arlene Dickinson Enterprises, the entrepreneur-targeting media and product company MiC first reported on last spring when then-Torstar Digital president Tomer Strolight signed on, has launched.
The company's first offering is YouInc.com, which features posts from Dickinson, other entrepreneurs and the company's handful of full-time staff. Arlene Dickinson is founder of Arlene Dickinson Enterprises as well as CEO of Venture Communications and star of CBC's Dragons' Den and The Big Decision.
She says the company will add an ad-supported You Inc. print and digital magazine (to be published nine times per year) as well as one or more TV shows (four are currently in the works, ranging from game show formats to more serious advice-based shows) within the next year, all targeting entrepreneurs across Canada. Dickinson says the company is in talks with various publishers and production companies for those offerings, but is not ready to make formal announcements on who they are working with.
"I wanted to create a media company that focuses on entrepreneurs, their lifestyles and what they need in order to succeed," she says. "After six years of being on Dragons' Den and talking with thousands of entrepreneurs it became obvious that there isn't the right kind of information out there on being an entrepreneur."
In addition to providing content for entrepreneurs, Arlene Dickinson Enterprises is also working with Kirchner Private Capital Group and Metroland Media Ltd. to help fund their work through investments and global commercialization services.
Photo credit: Christopher Wahl