Rogers quarterly earnings up, despite soft ad market
The company's media group saw a continued softening in the ad market in its third quarter report.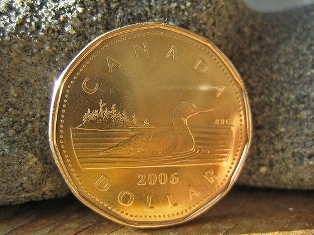 Rogers Communications underscored a "soft" ad market, even as a surge in smartphone revenue helped lift third quarter earnings on Wednesday.
Overall adjusted earnings at the Toronto-based company rose 1% to $495 million, as combined revenue was also up 1% to $3.176 billion.
But higher wireless and cable revenue offset a 4% fall in media revenue to $392 million.
The fall in media revenue for the three months to Sept. 30 followed "softer" results at Rogers' TV, publishing, digital media, and The Shopping Channel. The brights spots on the media front were Sportsnet and sports entertainment.
"The third quarter experienced a continued weakening of the advertising market from the levels seen earlier in the year, which suppressed growth in most media divisions," Rogers said in investor notes that accompanied its latest results.
The bottom line was also undercut by higher programming costs for CityNews and FX Canada, both new channels, and "increased player related costs in sports entertainment."
Investment in new Citytv programming also comes as that network continues to enlarge its national footprint.
From Playback Daily