Starcom wins Express Inc.
The media co has been awarded media planning and buying duties for the brand's upcoming Canadian expansion.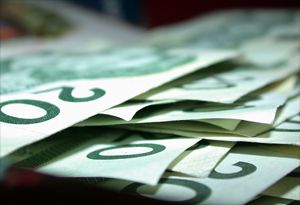 Express Inc. has chosen Starcom as its media agency of record following a review.
The agency will handle media planning and buying for Express Inc.'s Canadian launch, with new locations opening at The Eaton Centre in Toronto on Nov. 21 and at West Edmonton Mall on Dec. 14. The 30-year old apparel and accessories retailer targets 20 to 30 year-old men and women in its 600-plus stores.
"We were very impressed with the quality of all the agencies we met with throughout the review," said Patrice Croci, VP media at Express in a release. "After careful consideration, our decision to select Starcom is based on our confidence in their strategic and integrated creative capabilities."