Oprah's Favorite Things returns to OWN Canada
The Corus Entertainment-owned channel will broadcast the two hour special on Nov. 18.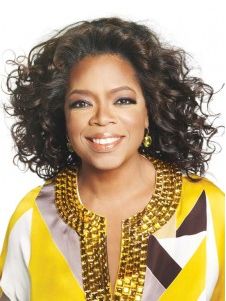 For the first time since Oprah ended in 2010, Oprah's Favorite Things is coming back to TV this fall with a two-hour special airing on Sunday Nov. 18 on OWN Canada.
Canadians will also have an opportunity to win some of the featured products during the special, which airs from 8-10 p.m. EST. By texting the correct key word to a short code at designated points during the broadcast, viewers will be entered to win some of Oprah's picks from the show. Additional details on how viewers can win will be available on Oprah.com/favoritethings beginning Nov. 1.
On-air and online sponsorship opportunities are available during the broadcast, according to a Corus Entertainment representative.