Astral Media posts higher Q4 earnings, as BCE takeover stalls
TV, raido and OOH revenues were up for the quarter, with CEO Ian Greenberg saying the company will continue to invest in new products.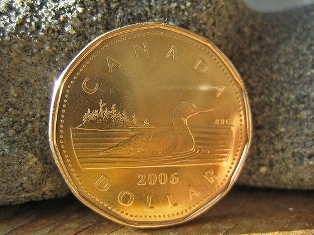 With the takeover by BCE blocked, Astral Media on Wednesday attempted to project a business-as-usual stance as it revealed higher fourth quarter earnings.
"We remain fully committed to maintain the same financial discipline that allowed the company to grow in fiscal 2012 and to continue to invest in content and new products in order to offer the highest possible quality of products and services," Astral Media CEO Ian Greenberg said in a statement.
While also cautioning there was no assurance BCE's $3.38 billion takeover of Astral Media will now go ahead after the CRTC blocked it, the broadcaster saw earnings for the three months to Aug. 31 grow by 14% to $54.3 million.
That profit, including one-time items like a $16 million impairment of broadcast licenses charge, came on combined revenue rising 2% to $251.8 million.
Q4 TV revenues were up slightly to $140.4 million, against a year-earlier $139.6 million, on higher subscriber revenues, while radio revenues were up to $84.1 million, compared to $82.1 million in 2011.
And outdoor advertising revenues also rose to $27.2 million, against a year-earlier $25.7 million.
The latest financial results came as Astral Media endured a roller coaster ride that started in March 2012 when it unveiled a friendly takeover deal with BCE, followed in late May by Astral shareholders overwhelming approving the deal.
But that transaction came to a sudden halt on Oct. 18 when the CRTC denied BCE's application to acquire the broadcaster.
From Playback Daily