CRTC approves two new hockey channels
Hockey TV and Canal Hockey received the greenlight from the broadcast regulator Tuesday on the condition that they not broadcast live NHL games.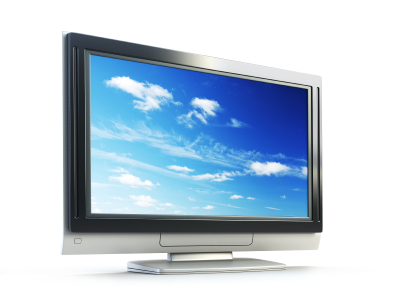 The CRTC on Tuesday gave the greenlight to Paul Girouard's national English-language service, Hockey TV and its French-language counterpart Canal Hockey.
The channels will focus exclusively on all aspects of Canada's official winter sport, including hockey news, coverage of professional and amateur games, hockey-related docs, rebroadcasting of classic games, and training and instructional programming.
Given the current NHL lockout, the regulator, in its analysis of the application, no doubt found little reason to worry about the Category B services competing with similar services.
However, while no limits were placed on the amount of sports programming the channels can broadcast, the CRTC did include the stipulation that they not broadcast live NHL games.
In addition, both channels must devote no more than 10% of their monthly broadcast schedules to long-form documentaries and dramas or comedies.
Girouard's networks will receive their licences once his corporation has been incorporated.
Additional terms of the licences include entering into a distribution agreement with at least one licensed distributor, informing the CRTC in writing that the services are prepared to commence operations and providing the Commission with a launch date for the services.
The launch dates must come no more than 48 months from the CRTC's ruling.
The channels' licences will expire Aug. 31, 2019.
From Playback Daily