Lisa Tant joins Holt Renfrew
The Hello! Canada publisher is joining the retailer later this month, after 16 years at Rogers Media, and Shelley Desmarais joins the publication as its new advertising director.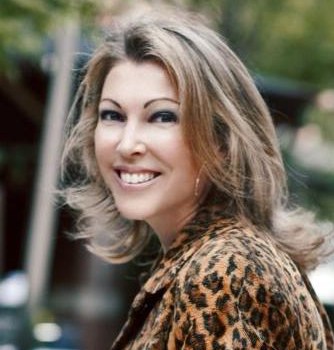 Lisa Tant has been named as the VP, fashion editor at Holt Renfrew. Tant, who has been with Rogers Media for 16 years, most recently as publisher of Hello! Canada, will start the new job on Nov. 26.
She started with Rogers Media as beauty editor at Chatelaine, before holding posts as editor and publisher at Flare and moving into the role as publisher at Hello! Canada earlier this year.
In the new role at Holt Renfrew, Tant will be responsible for promoting the brand's fashion and shopping experiences through marketing and social media channels. She will also act as a spokesperson, partnering with the Holt Renfrew fashion direction, brand strategy and PR teams, according to a release.
This is the latest in a string of announcements for Holt Renfrew, which earlier this week confirmed it will be rolling out a new line of discount-priced stores called HR2. Those stores will launch with a location in Brossard, Quebec in March 2013, with a second opening in Ontario shortly thereafter.
While Tant departs from Hello! Canada, Shelley Desmarais joins as its new advertising director. Desmarais left Hello! Canada in September of this year (working as its senior national account executive for nearly seven years) to join Cineplex Entertainment, where she worked as its senior account manager/associate publisher for the past two months, according to her LinkedIn profile.