Astral OOH increases presence on the Gardiner Expressway
Six new digital boards, with LED technology, will be mounted along the Toronto highway at the start of 2013.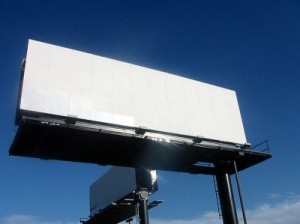 Astral Out-of-Home is beefing up its digital advertising portfolio in Toronto. Yesterday, the media company announced that six new digital faces will be installed along the city's Gardiner Expressway in January 2013.
Luc Sabbatini, president of Astral Out-of-Home, said in a statement that the company is expanding its digital network to offer clients "new and innovative ways to connect with consumers in the out-of-home space."
The new outdoor additions consist of three 14′ x 48′ and three 24′ x 32′ digital boards. Each of the faces include advanced LED display tech, providing high resolution and readability during day and night hours, according to the release. The total number of digital boards in Astral OOH's network, including the six new faces, now totals 44 (of which 20 are in Toronto).