Cogeco Cable posts lower Q4 earnings, despite raised revenue
Lower profits were attributed to an Ontario tax rate hike and increased depreciation expenses.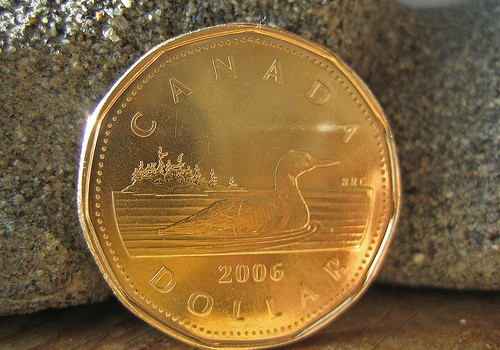 Despite higher revenue, Cogeco Cable on Friday posted lower fourth quarter earnings due to one-time items.
The profit for the three months to Aug. 31 was $45.7 million, against earnings of $62.7 million in 2011 as Cogeco Cable faced an Ontario tax rate hike and higher depreciation expenses after the depreciation period for certain property, plant and equipment was reduced.
Revenue was up 6.2% to $324.8 million.
Cogeco added fewer basic cable subscribers – 6,959 additions during the latest quarter, against 19,740 during the same period of 2011 – due to competitive offers from rival media groups and credit controls.
"All competitors are offering attractive promotions. We for one have been increasingly selective about the credit conditions of the new customers that we take on," Cogeco Cable CEO Louis Audet told analysts during a Friday call.
Cogeco Cable is set to enter the U.S. market after acquiring Atlantic Broadband for $1.36 billion.
From Playback Daily