Larry LaPorta joins BPA board
The Beiersdorf Canada GM is the latest member of the board for the organization.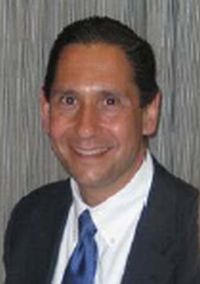 Larry LaPorta is the latest member to be named to the board of directors for BPA Worldwide, which is known as the Canadian Circulations Audit Board (CCAB) in Canada. LaPorta works as the GM of Beiersdorf Canada, a title he has held since 2009.
Prior to starting with Beiersdorf Canada, LaPorta worked in roles such as director of marketing with Revlon and brand manager with Kraft Foods.
"We are very excited to have Larry join the BPA Board," said Glenn Hansen, BPA president and CEO in a release. "Not only does he possess a great wealth of knowledge about the traditional Canadian media market, his experience and knowledge within the rapidly evolving digital media industry will be a great asset to our members globally as we move into the next generation of audience measurement."