Fall TV: Chicago Fire gets a full-season
The Wednesday night drama gets a nine-episode order, and comedy Whitney gets moved to an 8 p.m. slot that night.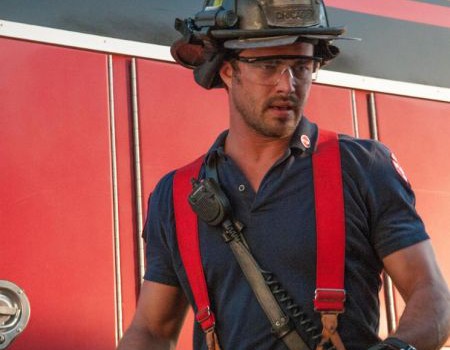 Wednesday night NBC drama Chicago Fire, which airs in simulcast at 10 p.m. on Global TV has received a nine-episode order, bringing it to a full season.
NBC also moved its sophomore comedy Whitney from Saturday night at 10:30 p.m. to a weeknight timeslot this week, announcing it will premiere this Wednesday at 8 p.m., airing in simulcast in Canada on CTV Two.
Check out what Bob Lidster, associate director of exchange, Maxus Canada, and Carol Cummings, director of television services at Media Experts had to say about the TV season so far earlier this week.