Subway keeps skating with the CHL
The QSR is now the official training restaurant of the league, and will promote the partnership with TV and in-store advertising.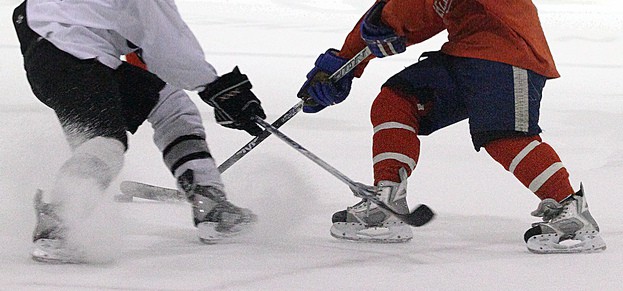 No NHL? No problem.
Subway Canada announced Monday that it has renewed its partnership with the CHL, which includes the OHL, the WHL and the QMJHL, making it the official training restaurant of the major junior leagues.
"Our goal is to inspire youth that are fans of Subway and the CHL to lead healthy, active lifestyles," Kathleen Bell, director of marketing, Subway Canada, tells MiC.
"Hockey is the Canadian sport of choice, and we'd love people to be participating in hockey," she adds.
Subway will promote the partnership in-store at its almost 3,000 stores nationwide, and will also use TV ads, some of which will feature or reference CHL players. Bell says it's uncertain whether or not the partnership will be part of Subway's digital media strategy.
Along with receiving dividends from arena boards, TV timeouts and in-arena games, Subway Canada is now an associate sponsor of the 2013 Memorial Cup, the 2013 Home Hardware CHL/NHL Top Prospects Game, the CHL Player Awards and the Subway SuperSeries. Media planning for Subway is led by Carat, with KBS+P providing creative.
"The CHL features young, fresh talent that hasn't hit the NHL yet and Subway is a young, fresh brand. So [the two brands] go hand-in-hand," says Bell.
The new partnership runs until 2015.