Facebook launches anti-bullying app
The social media site has teamed with Family Channel, and celebrities such as Rick Mercer and the Toronto Raptors, to promote Bullying Awareness Week in Canada.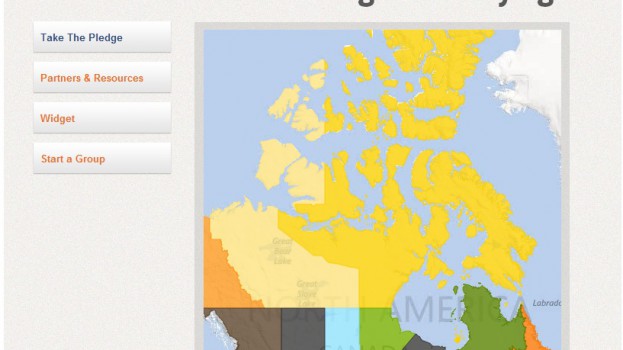 Facebook Canada has joined forces with Family Channel and organizations such as Kids Help Phone and Free the Children to stand up against bullying during Bullying Awareness Week.
To promote the campaign, the social media site has launched a celebrity-endorsed anti-bullying app, which encourages Canadians to be bold and take the pledge to stop bullying. Users can then share their pledges on their Facebook pages and urge their friends to join them.
Along with Facebook content, which also includes a resource centre with tips to stop bullying and a heat map that tracks the number of people who have taken the anti-bullying pledge, the campaign has also been promoted through Familychannel.ca.
So far, the campaign has received support from Rick Mercer, Craig Kielburger, the Toronto Raptors and Family Channel's Lindsay Hamilton.
"Our goal with 'Be Bold: Stop Bullying' is to raise awareness of the simple yet powerful actions that teens, parents and educators can take to prevent bullying," said Jordan Banks, managing director, Facebook Canada, in a statement.
Facebook previously teamed up with Time Warner in 2011 for a campaign to prevent bullying in the U.S., garnering one million likes on its page. The campaign went on to inspire similar anti-bullying initiatives in Latin America and Australia.