TFO targets French and English speakers
The pubcaster's new campaign with Lowe Roche builds on its rebrand earlier this year.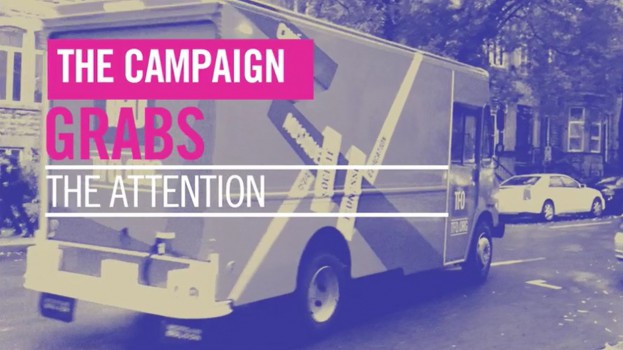 French culture has always had a certain je ne sais quoi. At least that's the message TFO is sharing with Ontarians and Quebecers in its latest media campaign.
Earlier this year, the pubcaster enlisted the creative help of Lowe Roche to celebrate its 25th anniversary and rebrand itself for a younger audience. Now, TFO and Lowe Roche are promoting the network's fresh look with a campaign aimed at both French and English speakers.
While TFO is a main driver of the so-called "je ne sais quoi télé" campaign on TV and on Tfo.org, the promotion will also feature OOH in Yonge-Dundas Square, along the Don Valley Parkway and in French-speaking communities, such as Sudbury, Cornwall and Montreal.
Monica Ruffo, CEO Lowe Roche, tells MiC that the campaign will use print ads in major dailies in Toronto and Montreal, as well as a truck, which will pop-up at various events and serve food.
"From a media-perspective, the media buys are very specifically geo-targetted," she says.
"From a content perspective, the fact that we're combining English and French words, it really does appeal to our specific targets," she adds.
TFO is also hoping to draw attention to its educational and cultural programming, such as BRBR, entertainment news show, Plein les Vues and the French news and culture program 360.
At the time of publication, final details for the campaign were still being worked out, but Ruffo says that some of the campaign content will be in market for a month, while the rest will run throughout the year and show up in different ways.