TSN appoints two new execs
Nathalie Cook will take on the newly-created role of VP integrated marketing and partnerships and Mark Silver is appointed as senior director, digital.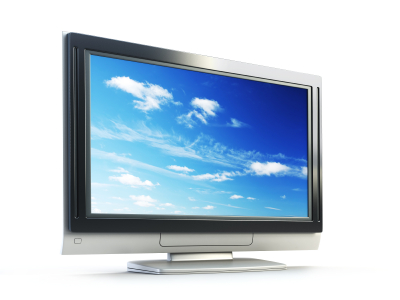 TSN president Stewart Johnston on Thursday announced Nathalie Cook as VP integrated marketing and partnerships and Mark Silver as senior director, digital.
Cook and Silver join TSN after roles at Canada's Olympic Broadcast Media Consortium.
Cook in her newly-created role will lead TSN's brand partnerships, marketing and events divisions. She will be responsible for expanding TSN's integrated partnership programs and events.
She will also oversee marketing areas like consumer advertising, on-air promotion and special events.
"Nathalie's ability to foster value-added relationships will prove to be an incredible asset to TSN as we accelerate our already successful brand partnership business. In this new role, Nathalie has a clear mandate to engage partners and clients with innovative, integrated campaigns across all of TSN's industry-leading platforms," said Johnston.
Cook and her team will support TSN's sales, production and programming divisions, headed up by senior VP sales Joe Carter, senior VP production Mark Milliere and VP programming Mark Milliere.
She previously worked as VP marketing and partnerships for the Consortium.
Silver will lead TSN's multi-platform digital strategy and work with multiple TSN business units to oversee content development and delivery strategy across TSN's web and mobile platforms.
"TSN has already set the standard for serving fans and clients through our industry – leading apps and online and mobile platforms. Mark's expertise will further establish our leadership in the digital landscape and reinforce our commitment to delivering best-in-class digital coverage to Canadian sports fans – no matter what screen they're using," said Johnston in a statement.
Most recently, Silver was senior director of digital media for the Consortium, where he built and executed digital coverage of the London 2012 Olympic Games. He was previously director of operations, digital media, for the Consortium's coverage of the Vancouver 2012 Winter Games.
From Playback Daily