eLuxe gets integrated
The online clothing shop launches its first multi-platform campaign and pops up a bricks and mortar shop in Toronto.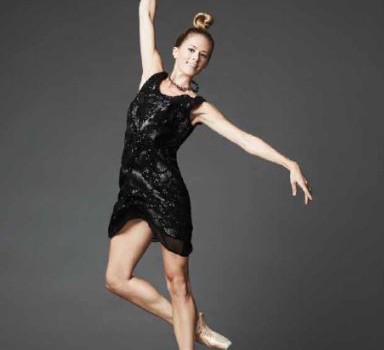 Online clothing company eLuxe has launched its first integrated campaign, with new print and online ads featuring Canadian notables sporting some of its holiday fashions.
Sari Friedman, associate director of marketing, eLuxe, tells MiC that creative and media for the campaign, which will appear in print and on the websites for Flare, LouLou and Fashion magazine, as well as on iVillage.ca, target its core demo of women aged 25 to 45.  Shots in the campaign are presented on featured websites through sidekick ads units which allow site visitors to flip through the photos without leaving the site, she says.
"This is the first time we have thought outside the box to do something unique and beyond standard ad units," she says. "We wanted to bring new eyeballs to the site who don't necessarily know who we are yet."
In addition to the campaign, eLuxe is also celebrating the holiday season with its first-ever bricks and mortar store. The Luxe Lounge opens Dec. 3 and closes on Dec. 16 and will be located at 355 Adelaide St. West in Toronto. It will be open each day from 11 a.m. to 5 p.m.
"This is the first chance for us to have face-to-face interactions with customers," says Friedman. "We are still fairly new, even though we have been around for two years we are trying to get the word out there and build awareness. Because we are online we are continually building the relationship with the customer."