Simon Jennings to head up new Gesca Toronto office
The former Postmedia exec tells MiC about plans to launch the Toronto post for the media co.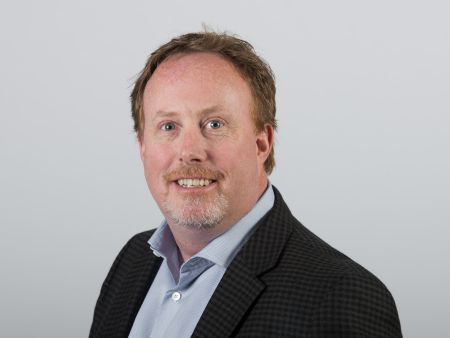 Simon Jennings has announced he will be launching the new Gesca Media Sales Toronto office, joining the company as president of Gesca Media Sales Toronto.
Gesca has a network of seven daily newspapers, including La Presse, Le Soleil, Le Nouvelliste, Le Droit, La Tribune, Le Quotidien and La Voix de l'Est, and until now has maintained its Toronto sales through its Montreal office and some third parties, but the percentage of work it does out of Canada's most populous city is too large to be maintained that way any longer, Jennings tells MiC.
Last working at Postmedia as its chief revenue and digital officer until July, and previously as executive VP of Torstar digital and president of Olive Media, Jennings says he is excited to work with Gesca and plans to start the Toronto office with a staff of 10 people, with plans to grow.
"Gesca was an equity partner in Olive Media and I have known them for a long time," he says. "It is nice to work with smart guys in this industry. They have an idea of what it takes to be successful."
Jennings says while the ad markets are still tough all around, he plans to work with his new team to build better relationships with Gesca clients.
"We have to get back to the days where advertisers were partners and where we work together instead of just trying to sell them stuff."
Jennings started at Gesca as of Dec. 3, and the new Toronto office will be operational in February of the new year.