AOL acquires Buysight
The deal allows AOL to better retarget ads through Buysight's technology.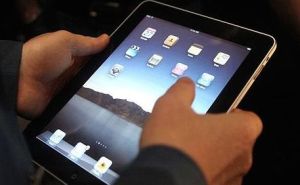 AOL's Advertising.com Group has announced the acquisition of Buysight Inc., a firm which takes real-time online shopping transaction and activity data and retargets ads based on that information.
The global group will be better able to retarget ads to consumers on its suite of sites and online brands, which includes AOL Canada, the AOL On Network and Pictela.
"Our acquisition of Buysight is the perfect complement to our powerful suite of offerings for advertisers, agencies and publishers seeking to maximize their brands online," said Ned Brody, CEO, Advertising.com Group, in a release. "We strongly believe that both brand and performance display, as well as mobile and video campaigns benefit from dynamic, targeted creative and messaging."
The announcement from AOL is the second in as many months, with the company recently launching the latest iteration of its Project Devil ad unit, increasing the spotlight portion of the ad and making it available on a greater number of applications.