Panasonic shows off latest cameras
The electronics maker is promoting the Lumix G series with a mobile-compatible website that offers an in-depth look at its features.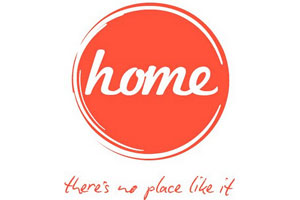 Panasonic has launched a new campaign for its Lumix G series, which aims to prove to consumers that the age of the camera isn't dead yet, while offering them an in-depth look at the features of its products.
With media by Vizeum Canada and creative by Quizative, the campaign relies on Changingphotography.ca, a website that is also mobile-compatible, to drive sales to the Panasonic e-store or national retailers.
Adrian Capobianco, president, Quizative, tells MiC that the mobile element of the campaign, which is rolling out today, is a natural evolution of how consumers are shopping in the digital age.
"More consumers are hopping on their mobile devices [at POS] to find out more information about products they're interested in buying," he says.
Targeting photo hobbyists aged 25 to 40 with a slight female skew, the campaign also makes use of digital ads on Flickr, Facebook, MSN and Yahoo, as well as print ads in Photo Life magazine and Photo Solutions magazine, to promote the cameras and drive to the website.
The website features a series of before and after photos that show off and explain how features such as intelligent exposure impact the appearance and quality of photos.
"It's a 'show me, don't tell me' campaign," says Capobianco. "Instead of talking a lot of features and functionality, we wanted to show potential consumers what the features meant."
The campaign runs until the end of December.