The Dominion goes back to its roots
The insurance co has launched a TV campaign exclusively on TSN that plays up its Canadian heritage and targets suburbanites aged 35 to 50.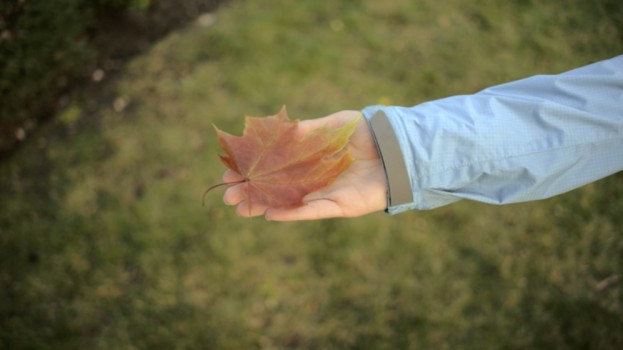 The Dominion of Canada General Insurance Company is deepening its ties with TSN in a new campaign that plays up its heritage of working in Canadian communities (the company's first president was none other than Sir John A. MacDonald).
The insurance co has been a long-time partner of TSN through curling, and is the title sponsor of the specialty sports channel's The Dominion All-Star Curling Skins Game.
With media done in-house and creative by The Brainstorm Group, The Dominion's latest campaign, which is currently exclusive to TSN, features a 30-second spot that will air across all TSN programming.
The spot depicts a maple leaf falling from a tree into a child's hand, while narration drives home the message that The Dominion views "insurance as a promise."
Targeting suburbanites aged 35 to 50, the campaign aims to reposition the brand as being deeply rooted in the grassroots community.
"Curling, while not very visible in downtown Toronto, is really a community glue in many of the communities where The Dominion does business. So from a demographic point of view, the idea of being involved with curling made a lot of sense," Bob Froese, CEO, The Brainstorm Group, tells MiC.
"This is a way to bring some additional visibility to the investment and involvement The Dominion already has in the world of curling and leverage it beyond that," he adds.
Froese notes that the campaign is different for The Dominion, because the brand typically works through broker channels, but this execution reaches out more directly to consumers.
The campaign is slated to run on TSN throughout the curling season.