Big Brother Canada opens its doors
Shaw Media VP Errol Da-Re tells MiC about the sponsorship opportunities that are still available, as the show rolls out its premiere date announcements.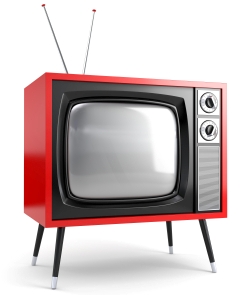 Shaw Media has announced Big Brother Canada, the first version of the show to bow north of the border, will launch Wednesday Feb. 27 at 9 p.m. on Slice.
That the show is airing on one of its specialty channels and not Global TV is a result of Shaw Media putting a bigger push on its non-conventional offerings, Paul Robertson, group VP of broadcasting and president at Shaw Media, tells MiC.
Big Brother Canada will air Wednesday nights at 9 p.m., Thursday at 10 p.m. and Sunday night at 9 p.m. on Slice, with live evictions happening on Thursdays. Slice will also air Big Brother After Dark every night from 2 a.m. to 5 a.m., featuring a live uncut and uncensored feed directly from the house.
Because Shaw Media is building the Big Brother Canada house from the ground up, sponsorship integration opportunities can get very creative, Errol Da-Re, senior VP, sales, Shaw Media, tells MiC, while being careful not to reveal any of the details just yet.
Da-Re says there are still sponsorship opportunities available around the show, specifically in the automotive and telecommunications categories.
Related:
Integration inspiration: US reality show imports