St. Joseph Media, ChickAdvisor team up to boost ad offerings
The publisher's VP of digital Ken Hunt tells MiC about the partnership, which will offer print and digital ad solutions to meet marketer demand.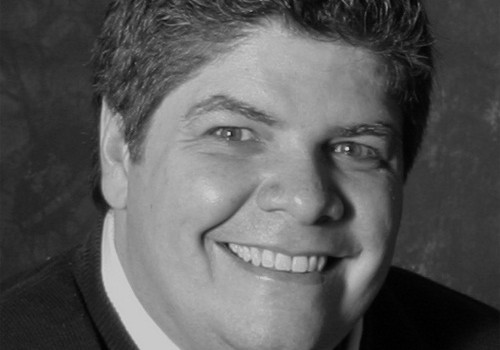 St. Joseph Media and social shopping and recommendations community ChickAdvisor have formed a partnership to bolster their respective ad platforms and present marketers with more diverse ad opportunities.
The publisher of titles such as Fashion Magazine, Wedding Bells, and Canadian Family, St. Joseph Media will pool its resources with the start-up to target women aged 18+.
While the partnership presents ChickAdvisor with an opportunity to scale up its business, Ken Hunt, VP of digital, St. Joseph Media, tells MiC that St. Joseph will benefit from the social community's relationship with brands through its review club, which allows consumers to sample and recommend products, and its social engagements, which include sponsored badges and challenges.
"What we've been trying to do is find ways of connecting our audience to the products and services our advertisers have. ChickAdvisor is a great way for us to close the gap there," he says.
Together, the two will offer advertisers opportunities for integrated digital and print programs, advertorial content, video, and social media cross-promotion.
"In addition to display advertising that we would traditionally bring to the table and some content integration, we can have more native ad formats and solutions that integrate with [ChickAdvisor's] sampling program and review clubs, as well as their social media outreach," Ken Hunt, VP of digital, St. Joseph Media, tells MiC.
He adds that the partnership is a product of increased advertiser demand for more innovative ways to reach consumers beyond traditional digital ad formats.