Brands must innovate to reach consumers: study
BrandSpark International president Robert Levy tells MiC about the Canadian Shopper Study and the growing role of smart phones.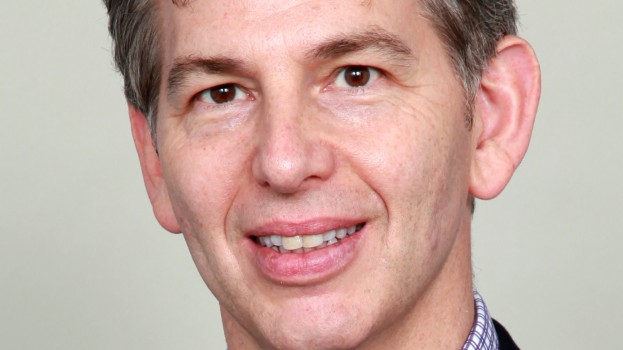 As more shoppers hit stores with smart phones in-hand, brands will have to find ways to make mobile devices an integral part of their media plans. At least, that's what BrandSpark International's 2013 Canadian Shopper Study suggests.
Almost 50% of shoppers now own a smart phone, up from 37% in 2012, and Robert Levy, president, BrandSpark International (pictured) , tells MiC that consumers are becoming more interested in using mobile devices while shopping, with 37% saying they've looked up product information on their phones while in-store.
"[Consumers] are clearly engaged [with mobile] and looking to have it help them make better decisions, so we think there's a huge opportunity [for marketers] to be experimenting with mobile and building it into their plans," he says.
Levy projects mobile will soon make up 10% of advertisers' budgets as the technology catches on. That said, he cautions that brands shouldn't ignore traditional media, in particular print flyers, which 90% of shoppers read regularly.
"It's not about just doing something new without building on what you've been doing. Print still has a big role to play in influencing consumers, as do TV and digital. It's about creating multimedia platforms and making sure that communication works across them," he says, adding that mobile can be a tool to enhance and connect different media.
In addition to a surge in mobile use, the Canadian Shopper Study shows consumers are feeling more confident about the economy, with only 35% of shoppers believing the country is in a recession, compared to 61% in 2012.
However, 77% of consumers will continue being careful with their money, meaning brands' products will have to offer meaningful benefits and clearly communicate those benefits to consumers to get them to spend.
Levy says food product marketers must focus their messages on core attributes such as health benefits, which more than 70% of consumers pay attention to, as well as product innovation.