Postmedia revenue drops in first quarter
The media co's losses were largely due to drops in print advertising revenue.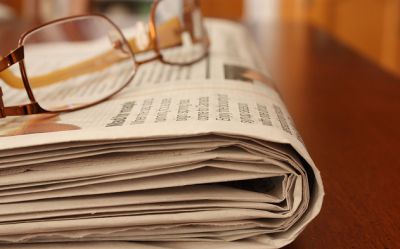 Postmedia has released its first quarter results, with revenue coming in at $211.7 million, which is down $19.4 million versus the same period last year.
The media co says the losses, which are for the period ended Nov. 30, 2012, are largely due to a decrease in print advertising revenue of $16.6 million, with declines happening in the classified, national, retail and insert advertising categories.
Print circulation was also down for the quarter, dropping by $5 million due to declines in circulation volume.
Digital revenue, however, was up for the quarter, rising $2.2 million versus the same period last year.