Havas Media merges MPG and Media Contacts
Kevin Johnson, SVP at Havas Media in Canada tells MiC what the news means for the agencies here.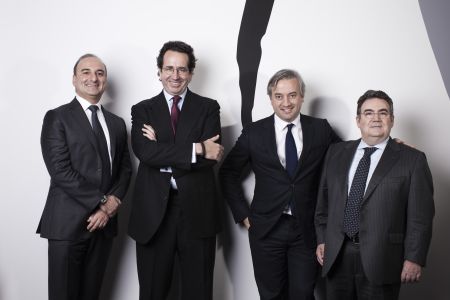 Havas is rebranding its media group MPG and digital offering Media Contacts into one unit called the Havas Media Group.
The move, which also includes Arena Media in 13 markets (not in Canada), allows the company to talk externally about its brands as one unit in the same way it has been working internally, Kevin Johnson, SVP managing director, Havas Media Canada, tells MiC.
"MPG and Media Contacts are in the same house now and we work in an integrated way across all of our clients and now the fact that we are being called Havas Media really reflects that," he says. "[Since] I have been here, my job has been promoting the brand and getting higher awareness. The fact that we are changing our name speaks to our integration for our digital and offline practice and speaks to the work we are doing with Havas Worldwide, formerly Euro RSCG."
Johnson says the rebranding, which rolls out officially with a new logo on Thursday, won't impact the number of people working for the agencies in Toronto and Montreal.
The newly minted Havas Media Group will make the company's specialized units, such as global data management network Artemis, mobile network Mobext and social media group Socialyse, more accessible to the teams in both the media division and in the Havas Creative Group.
Photo: The international executive team at Havas Media (left to right): Michel Sibony, Alfonso Rodes, Dominique Delport and Jordi Ustrell