Rogers Media and Buffalo Bills extend deal
The renewed partnership runs until 2017, and will see one regular season game per year being played at the Rogers Centre, with a bonus pre-season game in 2015.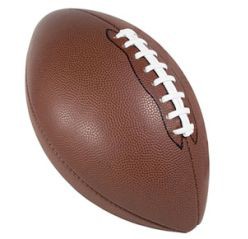 Rogers Media has extended its partnership with the Buffalo Bills for five years, with the NFL team playing one regular season game in Toronto per year until 2017, with one pre-season game also being played at the Rogers Centre in 2015.
The deal is an extension of a partnership between the media co and the Bills, which began in 2008 and allows Rogers Media to sell sponsorship spots on a multi-platform level, Greg Albrecht, executive director of Bills in Toronto, Rogers Media, told MiC in December of 2012.
Bills in Toronto games will continue to air on City and Sportsnet, according to a release. The most recent game played in Toronto featured a half-time show from Psy and pre-game activations from Bud Light on Front Street, something Keith Pelley, president, Rogers Media, says the media co will work to expand on under the extended partnership.
"Rogers Media is committed to producing and delivering premium sports content and experiences for fans," said Pelley in a release. "We are ambassadors of the NFL and are continually assessing the market to bring that true NFL experience to Canadians.  We created a benchmark for our game last season with a first-rate pre-game festival and half-time show, and look forward to building on that over the next five years."