Jeff Thibodeau joins SMG Canada
The former MediaCom SVP of digital will move to Starcom MediaVest Group under the same title later this month.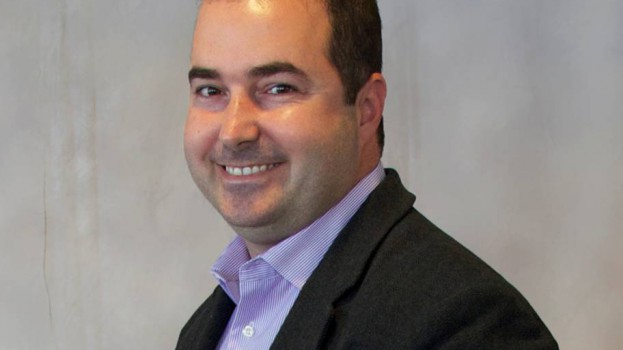 Jeff Thibodeau is joining Starcom MediaVest Group as its SVP of digital media.
Starting on Feb. 18, Thibodeau joins the agency following six years at MediaCom Canada as its SVP of digital media and investment.
"I have known [Starcom MediaVest Group Canada CEO] Bruce Neve for years and the opportunity to work with him was exciting to me," Thibodeau tells MiC. "I'm also looking forward to working with the people and the clients. They have some clients like TD and Kraft who are doing very interesting things in the digital space."
Thibodeau's responsibilities in his new role at Starcom will include driving digital planning and activation, and new product development and expansion, including the agency's Premium Private Exchange, according to a release.