Pattison renews contract with OC Transpo
The extended deal includes new ad opps for the Ottawa transit system.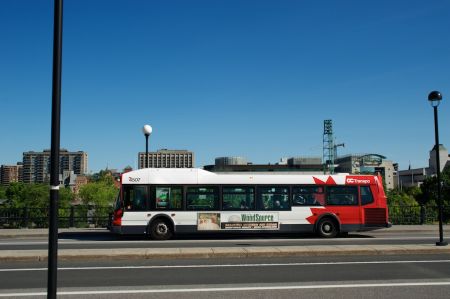 Pattison has announced a 10-year renewal of its advertising deal with Ottawa's OC Transpo public transit system.
The deal includes the addition of a next vehicle arrival system, which is being developed by OC Transpo and will be implemented by Pattison later this year with plans for it to be fully operational by 2014.
In addition, the extended deal includes some new advertising opportunities, like large murals on OC Transpo's new fleet of 75 double-decker buses. Also new is the opportunity for advertisers to do station dominations at Ottawa transit stops.
OC Transpo estimates that approximately 370,000 people ride the transit system daily, according to a Pattison release.