AOL Canada adds a director
The company has hired Mark Forsyth as director of creative solutions.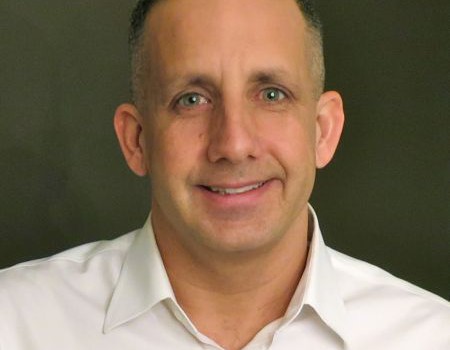 AOL Canada has added a new title to its ranks, with Mark Forsyth joining the company as director of creative solutions.
Forsyth, who starts Feb. 25, most recently worked as senior manager of digital marketing at TD Bank, and will be responsible for building relationships with agencies, focusing on developing AOL Canada's premium ad formats.
The announcement comes on the heels of AOL head of Global Owned and Operated elements Graham Moysey telling MiC that AOL Canada will continue to push to "the top of the funnel" in terms of premium ad formats with its AOL Project Devil, noting the company wants clients to think of it at the beginning creative stages rather than just during the planning and buying process.