Ted Markle named president of TC Media
The SVP of content solutions at the company takes over from Natalie Lariviere, who stepped down last May.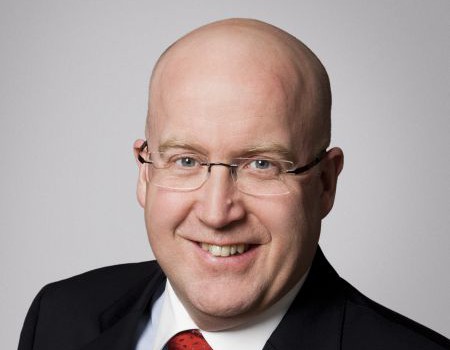 TC Media has named Ted Markle as its new president, taking over from Natalie Larivière, who stepped down last May. François Olivier, CEO of TC Transcontinental has been filling in as acting president at the company's media arm since Larivière left last year.
Markle has been with TC Media since 1999, most recently working as SVP, content solutions since 2011.
"Ted Markle is the right leader to drive TC Media to new heights," said Olivier in a release. "A creative and seasoned manager who is great at bringing people together, Ted knows our organization inside out and is completely familiar with the issues in our fast-changing media industry. Since 1999, when he joined TC Transcontinental, he has rolled out several innovative business solutions across all sectors which are widely recognized today. His vast experience and leadership abilities make him the ideal leader for overseeing the future of TC Media."
TC Media employs approximately 4,000 people and owns and operated brands including Canadian Living, Elle Canada and The Hockey News. The company generated $712 million in revenue in 2012, according to a release.