OMD tops the Gunn Report
The annual evaluation of media creativity bases results on the winners' lists from award shows throughout the past year.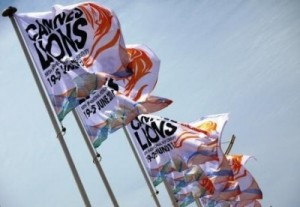 OMD has taken the top spot as Agency Network of the Year in the 2012 Gunn Report, which releases its annual rankings based on combining the winners' lists from award shows throughout the year.
With 331 points, OMD retains top spot, which it has held onto since the Gunn Report launched in 2004. Mindshare came in second with 229 points and Starcom rounds out the top three with 218 points.
Holding company of the year went to Group M with 714 points. Omnicom Media Group is in second with 605 points and Publicis Groupe is in third with 445 points.
Coca-Cola won Advertiser of the Year again this year, with 97 points. McDonald's came in second with 76 points and Ikea in third with 46 points.
Country of the Year goes to the United States, with 282 points. The United Kingdom came in second with 184 points and India is in third with 181 points.