Brands must think beyond campaigns: Holmes
At CrossmediaTO, ZenithOptimedia's president of digital Veronica Holmes told the audience how brands can maximize earned media and minimize the need for paid ads.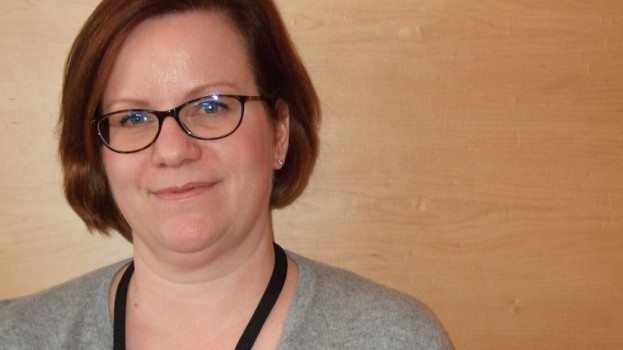 CrossmediaTO recently touched down in Toronto, bringing together industry execs for a series of speaker sessions that covered topics from mobile marketing to 3D printing and social TV.
Veronica Holmes, president of digital, ZenithOptimedia, focused her talk on how brands and advertisers can maximize earned media and minimize the need for paid ads.
According to Holmes, the first step is for marketers to stop thinking of their media strategies in siloed ways, and instead build multimedia executions that work together simultaneously and better reflect the ways in which consumers are now interacting with media.
"If you're planning just TV and not thinking about what happens online, you're missing a huge opportunity. Advertisers are seeing this. They realize that if they put stimulus in the marketplace, consumers are going to respond, explore and talk," she said.
She added that it's now more important than ever for advertisers and their partners to work together on all parts of a campaign to ensure that the same brand message is being sent across all platforms.
But in order to boost earned media, brands must begin to think beyond using single campaigns to promote themselves, and seize the community-building opportunities presented by social media.
"Communities don't just turn on and off. If you don't keep them going and build momentum, you have to build them over again," said Holmes.
Holmes cited L'Oreal's Maybelline as a good example of a brand that is constantly "on" by being involved in social media discussions about fashion and participating in events such as Toronto's Fashion Week.
The key to building these communities, said Holmes, is for brands to create their own persona and plan their media strategies around conveying their personalities to consumers. She added that brands need to be more interesting than ever and put themselves in consumers' shoes in order to provide them with the information they need and better resonate with them in their everyday lives.