AMC threatens Rogers with blackout
As their carriage dispute goes public, the U.S. channel went online to warn subscribers they stand to lose access to new episodes of The Walking Dead, Mad Men and Breaking Bad.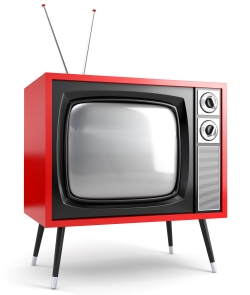 Rogers Communications faces a publicly-fought game of chicken with AMC to retain popular U.S. shows like The Walking Dead and Mad Men on its cable lineup as it looks to conclude a new carriage renewal deal with the U.S. channel.
"We have no intention of dropping AMC. We're surprised and disappointed they would alarm our customers," Rogers spokeswoman Patricia Trott told said after AMC launched a website Sunday night warning its cable TV subcribers they stand to lose access to new episodes of the popular shows owing to a threatened blackout.
"We are currently in negotiations and expect a positive outcome. We'll continue to work with our programming partners to provide our customers with the best TV and entertainment programming at reasonable rates," Trott added, underlining how the Canadian carrier and AMC are apparently at a pricing impasse.
Going public with its dispute, AMC also directed fans of its TV shows to Rogers' Facebook page to vent, which they continued to do through Monday.
Rogers' frustration is fuelled by AMC having last year pulled from around 14 million Dish Network subscribers access to Breaking Bad, Mad Men, and The Walking Dead in a similar dispute over carriage fees.
From Playback Daily