Rogers Communications inks new carriage deal with AMC
Ending its public spat with the US channel, the latest contract will let Rogers offer AMC shows in HD and on-demand on multiple platforms starting later this month.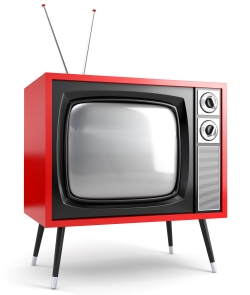 Ending its public spat with the U.S. channel, Rogers Communications has signed a new multi-year carriage agreement with AMC Networks.
Terms of the new deal were not disclosed.
But the new agreement means Rogers digital cable customers will continue to view new episodes of Breaking Bad, Mad Men and The Walking Dead.
"We're always focused on delivering the best content across all screens while keeping prices down," said David Purdy, senior vice president of content at Rogers Communications, in a statement.
Eleventh-hour talks to renew the distribution contract had AMC threatening Rogers with a blackout of its popular series if a deal could not be reached.
The latest contract will also enable Rogers to offer AMC's zombies, meth cooks and sixties-era ad executives in high definition, and on-demand across multiple platforms, from later this month.
From Playback Daily