GroupM launches consulting division
The division, which aims to improve marketing effectiveness and business results, will be led by former OMD chief strategy officer Ernie Simon.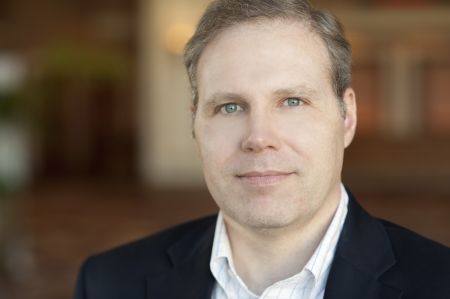 GroupM has announced the launch of a new GroupM Consulting Services division, aimed at helping clients achieve significant and lasting improvements to their marketing effectiveness and business results.
The new division will be led by Ernie Simon, who most recently worked as chief strategy officer at OMD. Prior to his four years at OMD, Simon worked for over 10 years at GroupM agency Mindshare, in roles including chief strategist and president of strategic planning.
Simon will lead a group of analysts and consultants in the division, working across GroupM's agencies in the areas of marketing and media analytics, portfolio management, marketing budget allocation and optimization, target prioritization and optimization, business forecasting and return on media/marketing investment, according to a release.