Ubisoft brings Just Dance to Canadian universities
The videogame company is using an experiential event to help introduce the brand to campuses across Canada.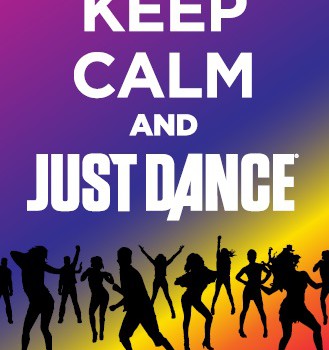 Ubisoft is looking to help university students dance their exam worries away with the recent launch of an experiential program centered on its Just Dance series of videogames.
The "Crush Exam Stress and Just Dance" program invites dance crews from campuses across Canada to sign up to participate via Justdance.campusperks.ca. The top 20 crews (chosen based on quality of submission and the number of supporters they're able register through their profiles on Campusperks) will be featured on the site, and challenged to gain support from their fellow students by creating profiles and uploading content, such as images and videos that show off their moves. From them, the top eight crews will be selected to participate in the Just Dance party April 6.
Additionally, the chosen crews will win prizes from Microsoft, Samsung and Ubisoft, as well as $500 in sponsorship money to help hype up the event. Meanwhile, the top dance crew will take home an extra $2,500 in sponsorship money.
With PR and planning by Edelman, and event execution by Redwood Strategic, Ubisoft is promoting the program digitally via ads on Campusperks and its microsite, which will launch March 18. Ubisoft will also promote the event through its social media channels and track the conversation around the Just Dance party with the Twitter hashtag #keepcalmjustdance.
Lucile Bousquet, director, communications and marketing, Ubisoft, tells MiC that while Ubisoft has used Just Dance to sponsor music events, the Crush Exam Stress and Just Dance program was an ideal opportunity to introduce the brand to university campuses and connect with students.
She adds that relying on student-generated content was the best way to promote the Just Dance party because it offered Ubisoft greater credibility than a campaign that simply pushes the brand's message out to consumers.