Digital strategies must emphasize tangible ROIs
At the Digital Media Summit, Rogers' Shelagh Stoneham said advertisers must work harder than ever to find the right media mix despite stagnant ad budgets.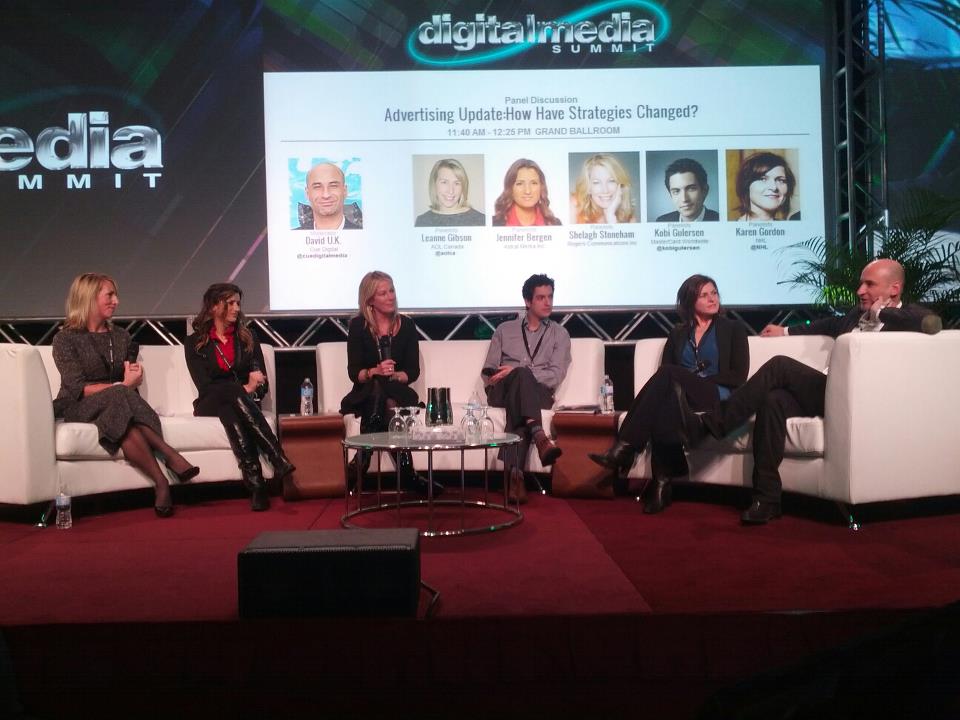 With the digital media landscape in a state of constant change, one thing has remained the same for advertisers:  the focus of campaigns has to be on achieving a strong ROI that goes beyond simple ad impressions.
Or at least that was the consensus reached during day one of the Digital Media Summit, as a panel of publishers, advertisers and brands discussed the current state of digital advertising.
According to Shelagh Stoneham, SVP and general manager of brand and marketing communications, Rogers Communications, the foremost challenge facing digital advertisers is the sheer number of media channels now available to them, coupled with the fact that advertising budgets have seen little growth in recent years.
She added that in the current digital media landscape, the traditional purchase funnel no longer applies. Instead, advertisers must become "pinball wizards," and frantically work to keep consumers engaged in the "game" by giving them the information and content they want, when and where they want it, or risk losing them.
Stoneham said this means that brands' messages must increasingly become media neutral, so that they can be adapted to best reach consumers across whichever medium they're engaged with.
Meanwhile, Kobi Gulersen, director of digital marketing, MasterCard Worldwide, argued that advertisers' media strategies must be tailored specifically to their campaign objectives. He added that brands can increase their odds for success by drawing insight from strategies that have either failed or driven results in the past, and shaping their tactics accordingly.
The challenge there, said Stoneham, is that digital analytics have yet to catch up to the quickly evolving technology,meaning advertisers can't always draw direct correlations between a particular medium and its impact on a campaign's success of failure.
Looking forward, Gulersen said he sees brands increasingly becoming content publishers in a bid to drive further consumer engagement, but cautioned that they need to embrace the shifting consumer-brand power dynamic, and allow consumers to contribute their own content and help shape the brand.
He added that advertisers will likely rely on more concentrated media mixes, as brands choose to focus on building robust brand experiences through content such as video and microsites, as opposed to investing in smaller media buys across multiple channels.