Olive Media gets social with ShareThis
Olive's Kristie Painting discusses how representing the social widget in Canada will expand its social media portfolio.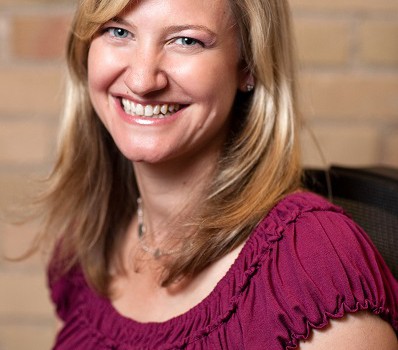 Olive Media revealed Wednesday that it has won exclusive rights to represent ShareThis in Canada.
ShareThis is a prominent social widget, created by the California-based company of the same name, that appears on millions of websites and is used by publishers to make their content shareable across multiple social media platforms, including Facebook and Twitter, and via email.
More importantly for advertisers, ShareThis serves as a social tracking platform that allows brands to connect with consumers who are actively showing specific behaviours through their social sharing activities.
It does this by crawling the subject matter of content and creating profiles of consumers and their potential interests based on the content. It also creates similar profiles for users who then click the shared link.
Kristie Painting, general manager & VP, sales and marketing, Olive Media, tells MiC that media buyers and planners can then use this data to help their clients retarget consumers with more relevant brand messaging.
She adds that Olive Media chose to pursue ShareThis to round out its social media platform for media agencies in a way that went beyond using just Facebook. She says that ShareThis also offered a strong opportunity for Olive Media to broaden the reach of its portfolio, given recent comScore data that shows that ShareThis reaches more than 70% of Canadian internet users.