Brent Bernie on the future of analytics
At IAB Canada's MIXX Conference, the comScore president said there must be a new measurement model that incorporates online and offline media.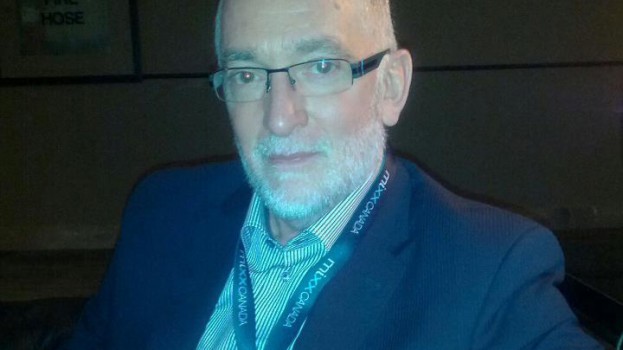 Today's advertisers find themselves in a brave new media world that is defined by mass fragmentation, and driven by tech-savvy consumers who are consuming content when and how they want it.
Now more than ever, the industry must unite to better understand emerging digital platforms and how they can be effectively and accurately measured, Brent Bernie, president, comScore, told the audience at IAB Canada's MIXX 2013 conference.
Bernie said that the new measurement model emerging combines panel data, which is key to understanding demographics, and census data, which will allow for the gathering of broader sample bases. He added that the new model must also be truly cross-platform, and include traditional offline media data as well.
For advertisers, the challenge will be to ensure that they have the systems in place to interpret and draw actionable insight from this mass influx of data, so that they can better understand the unique value of the media channels available to them.
Looking at 2013, Bernie said that the biggest issues that need to be resolved are convincing the industry to leave the old measurement model behind, and finding partners who are willing to begin trying to figure out how to make cross-platform measurement work.
He added that finding an effective measurement model will require analytics companies like comScore to work closely with set-top box data providers, key publishers, and marketers and their agencies.
His advice to the industry was to test and roll out a regional measurement service, as AT&T and Comcast have done with comScore in the US. This, he said, will allow the industry to figure out what kind of time and financial commitment they'll need to make to ensure the new measurement model works on a larger scale.
Bernie said that he expects the industry to get on board with the new reality of the media landscape within the next six months, and begin to set the parameters of new measurement services.