TSN releases revamped iPhone and iPad apps
The Bell Media sports property's redesigned apps feature updated video players and quick links to coverage from sporting events.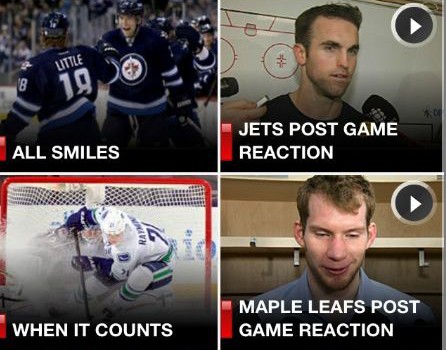 Bell Media's TSN sports property has released a revamped version of its iPhone and iPad apps.
New features on the redesigned apps, which are currently seeking sponsors for the relaunch, include an updated video player for iPads and introduction of the function to the iPhone app. Also included on the new apps are breaking news alerts from the Sportscentre newsroom and customizeable options that allow fans to build their own personal scoreboard based on the teams and leagues they want to follow.
Featuring more quick links to scores from all the major sports leagues, the redesigned apps also have increased the retina displays for a sharper image.
TSN and the apps are targeted at adults aged 25 to 54.