Newspaper circ down across the country: CCAB
Paid circulation for 2012 was down across the board, with the largest loss from the Winnipeg Sun.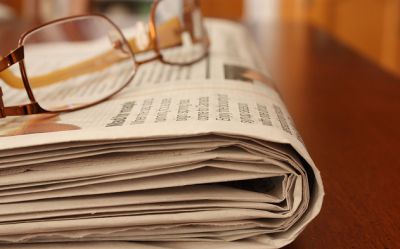 The Canadian Circulations Audit Board (CCAB) has released its latest circulation data. Paid circulation for Canadian newspapers is down across the country according to data from the past year, the largest drops came from the Winnipeg Sun, which dipped by -14.3% over the 12 months ending December 2012. The smallest dip across the country came from Torstar's Kitchener-Waterloo Record, which saw a drop of -1.0% in paid circulation.
Two of the Toronto top dailies were measured in the report, with the Toronto Star's paid circulation dropping by -5% over the year, its Saturday circulation down by -6.1% and Sunday circulation for the paper dipping by -6.5% over the period.
Sun Media's Toronto Sun saw its weekday paid circulation drop by -4%, its Saturday circulation dip by -4.6% and Sunday numbers drop by -14.1% in 2012.