Today's Parent and Joe Fresh search for cute kids
The magazine is offering readers the opportunity to have their child featured on the September cover with its latest social media initiative, in partnership with the clothing retailer.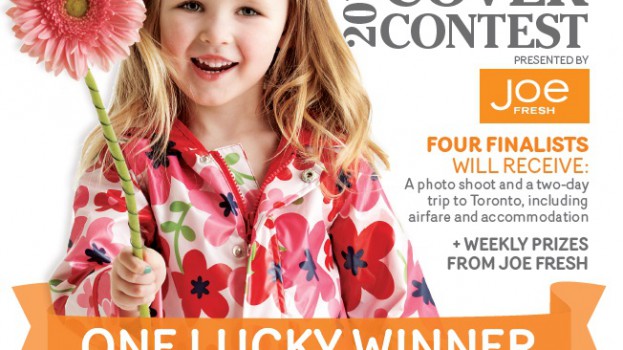 Today's Parent recently teamed up with Joe Fresh to launch an online contest, which offers readers an opportunity to have their child featured on the cover of the September issue of the magazine.
Rosemary Munroe, publisher, Today's Parent, tells MiC that Joe Fresh was seen as a good fit because the brand is a regular advertiser in the magazine, and it targets the same parenting group of adults aged 25 to 49.
Today's Parent has been working directly with Joe Fresh's internal media team to promote the contest in the brand's standalone stores and in Loblaw stores where Joe Fresh products are sold. It has also leveraged its own print and digital assets, as well as those of sister publications, including Chatelaine and Hello! Canada magazine.
The contest kicked off in March, allowing readers to submit pictures of their children to the contest website. In that phase, Today's Parent received almost 10,000 submissions.
Though not the first cover contest for the magazine, Munroe says this one differs because it is exclusively digital, and because Today's Parent has added a social element to it that encourages readers to get votes for their children by sharing their posts via Facebook and Twitter.
The voting phase will run throughout April, with four finalists being picked based on who Joe Fresh and Today's Parent chooses and the number of online votes they receive. Finalists will be flown to Toronto for a photoshoot at the end of the month. The winner will be selected by the Today's Parent editorial team, and will be revealed when the magazine hits newsstands.
Munroe says the contest is part of a broader marketing campaign for Joe Fresh, adding that the brand will roll out more elements to coincide with the release of the September issue.