Cottage Life reveals TV launch timing
Programming on the new Blue Ant Media channel will range from DIY and decor to life in the great outdoors.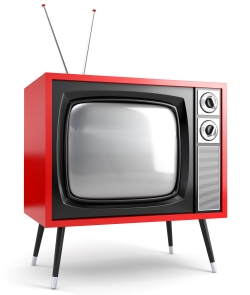 Blue Ant Media has announced its new channel, Cottage Life, will be hitting Canadian screens this fall.
The channel, which received CRTC approval in late 2011 will target adults aged 25 to 54 with a skew towards females, with programming on the channel ranging from DIY and food to entertaining, decor and life in the great outdoors, Jennifer Mason, director of marketing and communications at Blue Ant Media, tells MiC.
"Cottage Life is a well-known lifestyle brand that will bring the best of what the magazine has delivered for over 25 years to a TV audience," she says.
Casting calls will be held for a few of the channel's shows at the brand's Cottage Life Show this weekend at the International Centre in Mississauga, ON. People can come out and audition for Decks Docks and Gazebos, featuring contractor Colin Hunter fixing one-of-a-kind cottage projects from rotting stairs down a cliff to a bigger deck for entertaining; Cottage Cheese, a show that gives a glimpse into cottages that have been decorated with an eccentric sense of humour; and Weekend Makeover, where a team of designers is given two days to redo a tired vacation property.
Blue Ant Media acquired Cottage Life Media in late 2012, a deal that includes Cottage Life's print, TV and digital assets as well as Cottage, Outdoor Canada and Canadian Home Workshop, and their associated websites, as well as its custom magazines, books, social media apps and the bi-annual Cottage Life consumer shows.