Anthony Hello headed to Bensimon Byrne
The MediaCom director of content and head of Beyond Advertising will leave the media agency later this month.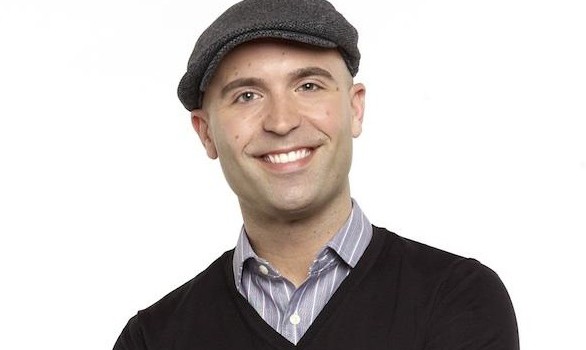 Anthony Hello, director of content at MediaCom and head of MediaCom Beyond Advertising, revealed Monday that he will be leaving the agency as of April 12.
Hello will be returning to his creative agency roots, taking on the role of business lead at Bensimon Byrne, where he will head up a national account in the financial services category.
He takes the new role after five-and-a-half years at MediaCom, four of which were spent developing and running MediaCom Beyond Advertising, the agency's branded content department.
"Five-and-a-half years ago, no one was offering branded content consultancy and activation services – especially not within media agencies," he says. "Now, we've progressed as a marketing industry to the point where events like BCON Expo, a day-long conference dedicated solely to branded content, can not only exist but be a 'must-attend' among our biggest players. I will take the learnings, insights and relationships I have developed with me to my new role."