Loulou launches online shopping portal
The magazine's publisher tells MiC how the new launch is bridging consumers and brands online, kicking off with launch sponsor Aldo.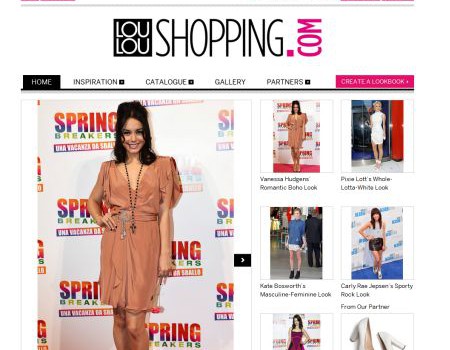 Rogers Media shopping magazine Loulou has launched Louloushopping.com, an online shopping portal that features curated pieces selected by the title's editors.
Connecting brands and consumers online through an e-boutique is a logical move for the nine-year-old title, which has an average age of mid-30s, Marie-José Desmarais, publisher of Loulou, tells MiC.
"We know when we pick an item to be featured in the print magazine it has an impact on how much it sells, and that will be better measured with the online launch," says Desmarais.
In addition to lookbooks selected by the magazine's editors, visitors to the site are also encouraged to create their own outfit pairings through their own social networks, giving both the magazine and brands a chance to see how their target audience is utilizing products in real-time.
Advertising opportunities on the site are available from traditional to more integrated sponsored sections, like the one launch sponsor Aldo has with The Shoe Lounge on the site until the end of June. The sponsored section allows visitors to browse hundreds of the brand's shoes and also click to be taken to Aldo's website to purchase them.