TSN revs up F1 coverage with BlackBerry
The brand is now a sponsor of the Formula 1 racing season, as well as the presenting sponsor of live practice coverage on TSN2.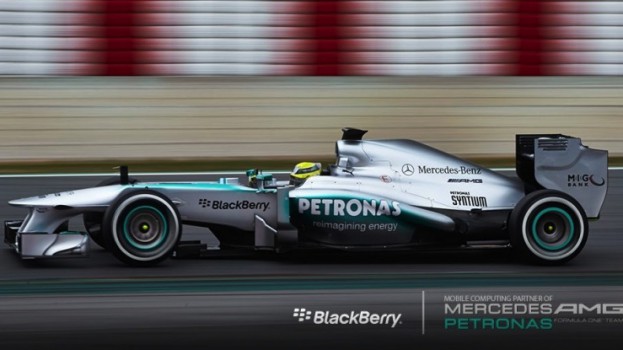 TSN has partnered with BlackBerry to present Formula 1 (F1) fans with the opportunity to watch live coverage of pre-race practices on TSN2 throughout the racing season.
TSN picked up the broadcast rights to F1 practices earlier this year after the US-based Speed Channel lost the rights to NBC Sports Network, which isn't available in Canada. Shawn Redmond, VP of programming, TSN, tells MiC that it was seen as a good move for TSN because it has already built a following around F1.
The sponsorship deal sees BlackBerry become a full-season sponsor for TSN's F1 coverage and the presenting sponsor of practice coverage, where its branding will be featured in the logo. Redmond says BlackBerry was seen as a good match, given its existing presence in F1 racing.
The brand recently became the mobile computing partner of the Mercedes AMG Petronas team, and has bought ad space on TSN for the entire F1 season to support the launch of the BlackBerry Z10.
BlackBerry joins other F1 sponsors Infiniti and Rolex, which will have brand spots and billboards running throughout broadcasts.
Redmond says that F1 targets adults aged 25 to 54, and adds that ad opportunities are still available for the F1 season.