ATN launches two new channels
ATN's Pramod Israni talks about the addition of ATN Sikh and ATN Brit Asia to its portfolio and the new audiences they target.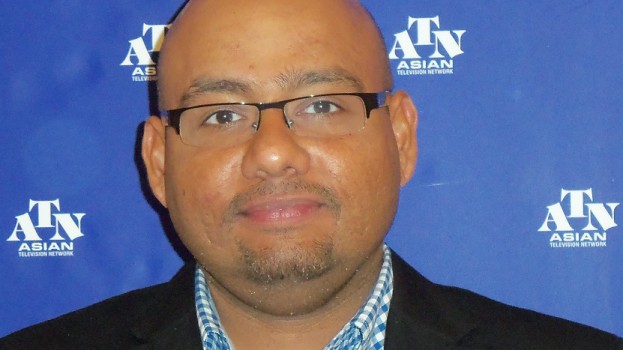 The Asian Television Network is looking to branch out with the launch of ATN Sikh and ATN Brit Asia, its two newest channels.
ATN Sikh primarily targets adults from the Sikh community who are above the age of 35, while ATN Brit Asia is targeted primarily at a younger audience of adults aged 18 to 24. Both channels are currently being offered in the GTA and Montreal through Bell Fibe, and ATN is currently working on deals to have the channels picked up by Rogers, Shaw, Cogeco and Telus.
Pramod Israni, VP marketing, Asian Television Network, tells MiC that the two new channels were seen as an opportunity for ATN to shift away from general programming targeted at the South Asian community as a whole. He adds that they were launched due in part to the growth of South Asian communities across Canada.
He says ATN Sikh and ATN Brit Asia also expand the network's reach, with ATN Sikh being its first channel targeted specifically at Sikhs, and ATN Brit Asia being its first channel to cater to young adults.
While ATN's primary focus is to promote the launch of the channels, Israni says that traditional advertising opportunities and sponsorship opportunities around the channels' programming are readily available, and that local retailers, as well as automotive brands like GM and Toyota and financial institutions like RBC, have typically been good fits for the network.
To drive awareness of the channels, ATN is currently promoting them across its 35 other properties, and will be rolling out a digital and print campaign later this month. It will also support the launches through community outreach and events, such as the upcoming Sikh Centennial Gala at the Royal Ontario Museum on Apr. 20.
Israni says ATN saw this strategy as the most effective because it allowed it to leverage its existing audience and establish the channels before pushing for broader reach.
From a content perspective, ATN Sikh will be focused heavily on spiritual, cultural and current affairs programming. ATN Brit Asia, meanwhile, will focus on entertainment, music, talk shows and reality TV.
ATN will be producing its own programming, including coverage of live events in South Asian communities and music shows.
Israni says ATN is set to launch two more channels later this year.