TSN partners with Running Room for digital series
The series features sports scientist and physiologist Dr. Greg Wells and offers insight on the science behind running.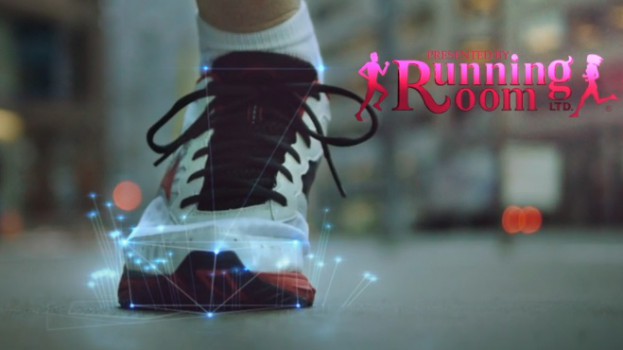 TSN has teamed up with the Running Room to produce a digital-exclusive miniseries, Knowledge and Performance: The Science of Running.
The 13-episode series, targeted at adults aged 25 to 54 with a slight female skew, will offer an in-depth look at the science behind running, and was developed by Dr. Greg Wells and pitched to TSN by the Running Room and ad agency Flow Marketing.
Wells is a scientist and physiologist who lent his insight to the 2010 Vancouver Olympics through the series Superbodies and appearances on ABC's 20/20, as well as to the 2012 London Olympics.
Mark Silver, head of digital, TSN, tells MiC that the sports channel saw the series as an opportunity to expand its online offerings through branded content, and to shift away from the website's traditional focus on news. He adds that it was also a chance for the channel to target runners, an audience segment that has typically been underserved by TSN.
Joining the Running Room as founding sponsors of the series are Power Bar and Mizuno. All three brands will be activating with ads wrapped around the series' content, as well as placed on other sections of the TSN website.
Silver says ad and sponsorship packages, including traditional ad and product placement opportunities, are still open, noting that fitness apparel and running shoe brands would be natural fits for the series.