CBC/Radio-Canada names new director of national sales
Michele McEnery has been appointed to the position, which she is taking over from Jerome Leys.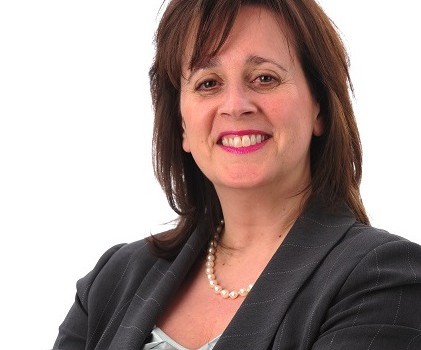 CBC/Radio-Canada has announced the appointment of Michele McEnery as director of national and multi-platform sales in Toronto.
McEnery takes over from Jerôme Leys, who left the corporation in February and is now senior director of broadcast at QMI sales. In her new role, McEnery will report directly to Jean Mongeau, executive director, Radio-Canada Revenue Group.
She will also continue to serve as director of corporate affairs development for CBC/Radio-Canada, a position she has held since September 2010.
"Michele McEnery has in-depth knowledge of the needs and realities of the national advertising market in Toronto, where she's worked for many years," said Mongeau in a release. "She's the perfect person to help our clients maximize the impact of our distinctive offering."
Prior to joining CBC/Radio-Canada, McEnery was the managing director of QMI sales, the division responsible for national sales for Sun Media, Canoe, the TVA Network and TVA Publications.
McEnery will step into her new role immediately.