Microsoft Advertising launches versaTiles
VP of sales Joe Strolz talks about the new ad unit for Outlook, which allows advertisers to customize their executions with video and slide shows.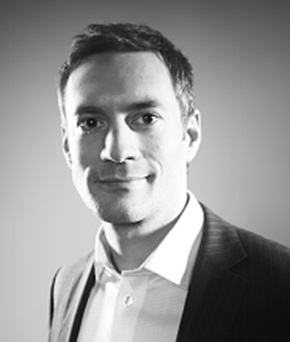 Microsoft Advertising Canada has introduced versaTiles, a new webmail ad platform designed specifically to coincide with the transition from Hotmail to Outlook.
While Hotmail offered advertisers traditional display advertising opportunities, including banners and boxes, versaTiles units offer advertisers brand exclusivity and a deeper experience. The units consist of four or five tiles stacked along the right side of the Outlook page, which brands can use to showcase different elements of a campaign– such as video, slide shows or other rich media executions.
Joe Strolz, VP, Microsoft Advertising, tells MiC that versaTiles can be used in three key ways.
Online retailers, for instance, can use it to showcase a product and drive directly to a point of purchase. It can also be used as a media showcase, offering consumers a more immersive experience with a product, and as a catalogue to showcase multiple products at once.
The platform is a particularly good fit for automotive brands and retailers, Strolz adds.
Strolz says it was important to introduce a new ad platform to help bring webmail advertising into the new digital age. He adds that versaTiles is a key part of Microsoft Advertising's strategy to provide advertisers with more innovative platforms like Windows 8, which offers ad units within the operating system's apps, or Skype, which offers its click to call feature.
According to comScore data from March, there are currently 2.7 million Canadian Outlook users, but Strolz says the number is likely higher now that the switch to Outlook from Hotmail is complete.